Berry Patch Preschool and Long Day Care Centre Rouse Hill
Berry Patch Rouse Hill Preschool Centre
SIGN UP FOR OUR WAITING LIST TODAY!
Berry Patch Rouse Hill preschool and long day care centre and a
childcare centre
combined is a privately owned, architecturally designed, purpose built centre for children aged 2 – 6 years old. The preschool centre is divided into three age groups.



Preschool Facilities and Amenities
Our Rouse Hill preschool centre facilities and amenities showcases a big outdoor school playground that comes alive with brightly painted murals. Parents need not worry about their children's safety as the ground is covered by soft fall. Sails and a pergola covers the whole area as well. Slippery dips, obstacle courses and bikes offer amusement for kids of all ages. A stage and a wooden cubby house encourage imagination during playtime too.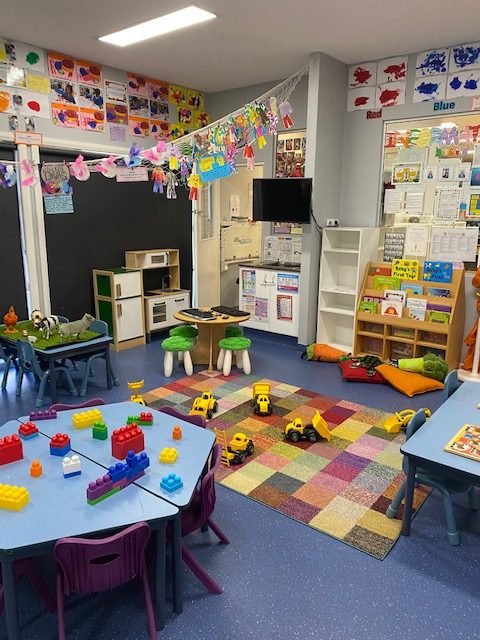 If you'd like to get more information about our centre or to schedule a tour, please contact us.