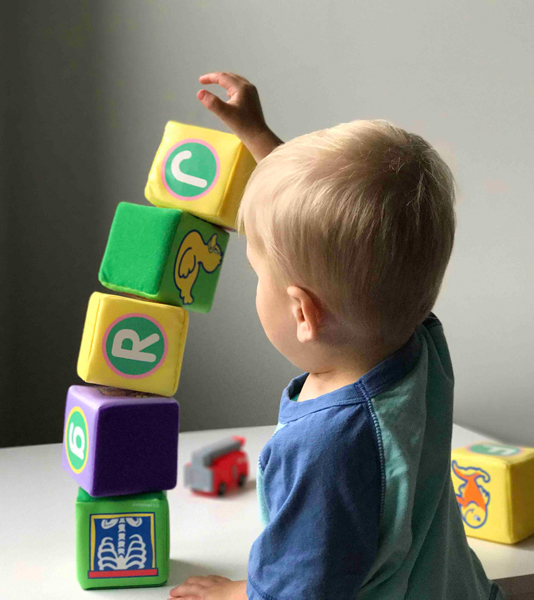 The Berry Patch Preschools, staffed by professional, qualified and experienced Early Childhood Educators.
The Berry Patch Preschool and Long Day Care Centres are staffed by professional Early Childhood Educators who wear their uniform with pride. Educator's qualifications range from University trained to Diploma and Certificate III in Early Childhood Education and Care. Staff to children ratios and numbers of qualified staff are higher than required. This way we can provide hands-on support and make sure that your child's learning and care is optimal whilst at our centre.
Please see the photo boards in the foyer of each centre for easy identification of all our staff and their qualifications. You can also find this information in each room. These consistent and competent individuals contribute their efforts to The Berry Patch whenever and wherever possible. They attend a minimum of four in-services per year and continually seeks further training, even in cooking.
The Berry Patch Preschool Centres is owned by Helen Jacobs and Melinda Brown, two University trained Early Childhood professionals.
Both Helen and Melinda have extensive Early Childhood teaching experience. In addition to Early Childhood, one of our owners also holds the qualification as a Registered Nurse. Rest assured your children are under the care and supervision of all the team at The Berry Patch.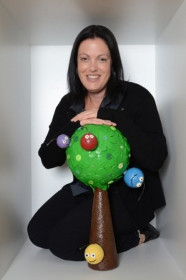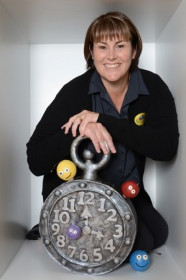 Nicole is university trained in Early Childhood Education and has worked for the Berry Patch for over 15 years. She works in a support role to assist the Directors in the smooth running of the services and maintaining compliance.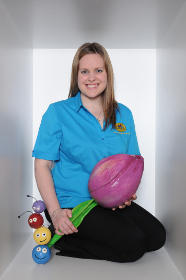 All our Directors are University trained in Early Childhood Education and have worked with The Berry Patch for several years. They aim to ensure that all of our Preschool and Long Day Care Centres provide families with an outstanding level of service. Please feel free to talk to them about any aspect of their centre, be it daycare for infants or kindy for toddlers and preschoolers.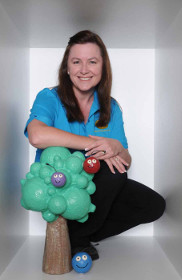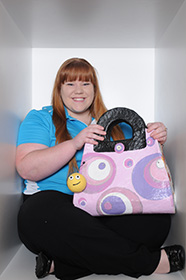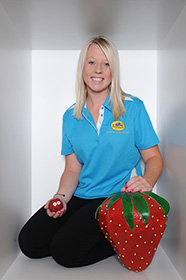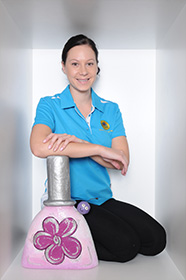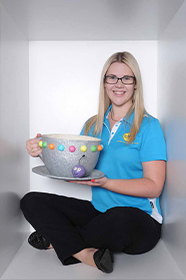 Each centre has Educational Leaders who have been with the centre for a number of years and are university qualified or hold diplomas and are working towards university qualifications. Within their role of Educational Leader, they collaborate with the educators to inspire, motivate, affirm and challenge or extend on their practice and methods of teaching and work towards shared goals for children and their learning.
If you'd like to get more information about our centre or to schedule a tour, please contact us.