Your Child Progress Report
Guided by the Early Years Learning Framework, The Berry Patch Preschool and Long Day Care Centres is committed to encouraging learning among children as soon as they are born until they are ready to attend primary school. Our team of experts have formulated a lesson plan template that ticks all the boxes of Early Childhood Education.
We continuously plan, document and evaluate each child's progress. We take a look into how they take in information and tackle challenges, both on their own or as part of a group. Implementing this hands-on approach thoroughly assists children in their pre K and Kindy development from 0 to 6 years old.
Enrol your kids today! See: Waiting List Procedure and Application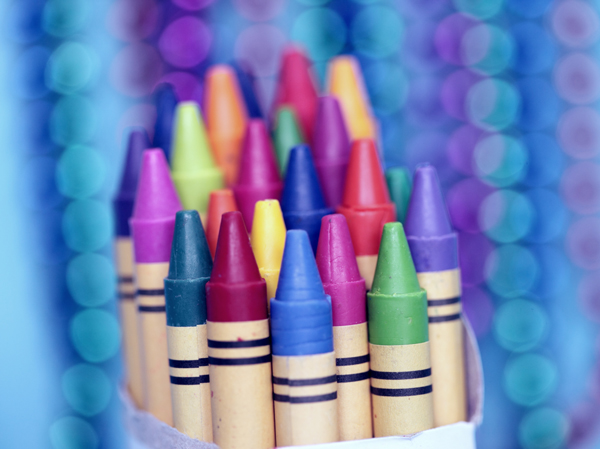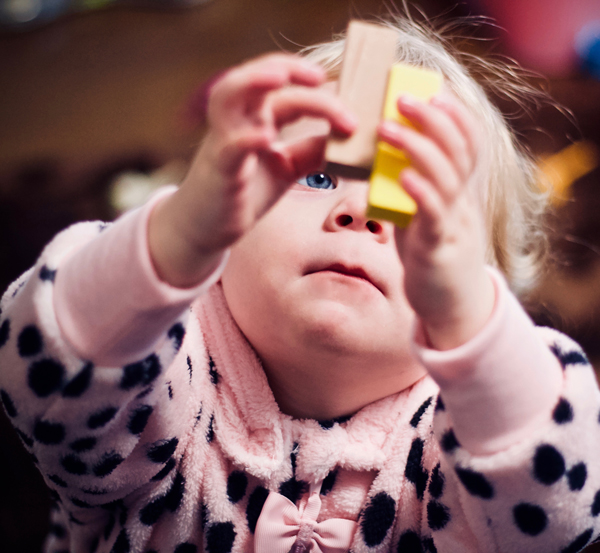 Role of the Early Childhood Teacher
Observations of the children are taken by teachers to plan experiences that are developmentally appropriate for the children. Aside from giving them the tools to learn new things, our preschool lesson plans also provide them opportunities to enhance their existing skills.
Many experiences result from children's current interests, thoughts, ideas and questions. These often develop into projects in the classroom. Planning for the children is also achieved through information received from parents relating to their child's interests, needs and abilities.
Each child will have developmental summaries their show their progress. These are completed by their teacher several times over the year. A transition to school statement is completed for the children who are leaving for big school.
Families receive a USB at the end of each year for each child in attendance containing observations, developmental summaries and photos.
Proper sit-down interviews are held in either July or August for children aged 2-5 years. This is the best time for parents and teachers to discuss students' progress. However, parents are welcome to speak to our kindergarten teachers at any time.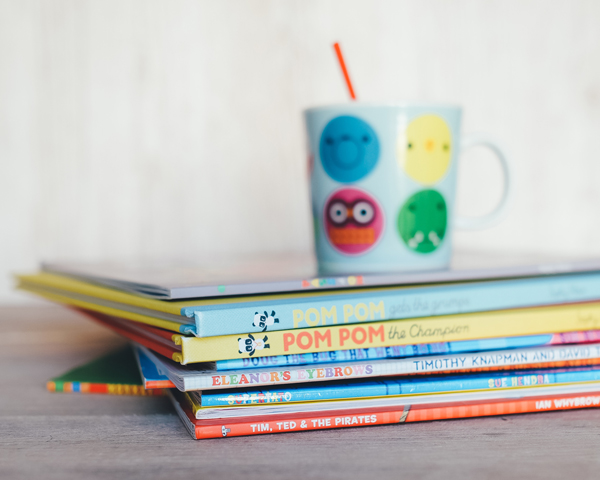 SIGN UP FOR OUR WAITING LIST TODAY!