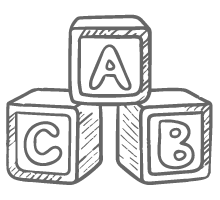 We provide quality early childhood education for children 6 weeks to 6 years old. We aim to enrich your child's learning journey by providing a stimulating and nurturing environment.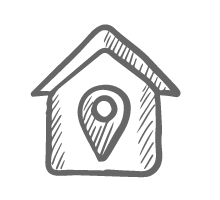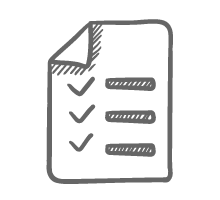 At The Berry Patch preschool and long day care centres, our high quality Preschool program aims to help your child to develop the necessary skills and attributes to assist them when they begin school.
Why choose The Berry Patch?
Qualified and Caring Staff
The Berry Patch Preschools are staffed by professional, qualified and experienced Early Childhood Educators.
Engaging Environment
Our preschool, long day care and childcare centres are fit-out with eye-catching and colourful decor, providing a welcoming, inclusive and stimulating environment for your child. 
Outdoor Environment
Our outdoor environments are very natural and earthy, with real plants, trees and gardens. 
Nappies and Wipes
We take care of these consumables so you don't have to.
Meals and Snacks
Fresh, nutritional meals are provided, cooked and prepared on the premises.
Public Holidays
Unlike other centres, we don't charge you for public holidays.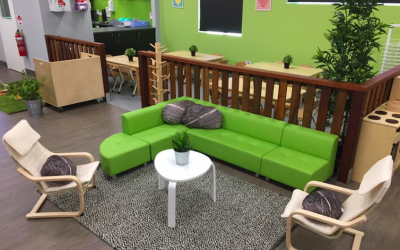 It is a tough decision to choose a childcare centre for your child. It takes a lot of research that starts even when you are just expecting. There is also the fear of making the wrong decision as early childhood education has a great impact on your child's...
read more
If you'd like to get more information about our centre or would like to schedule a tour, please contact us.