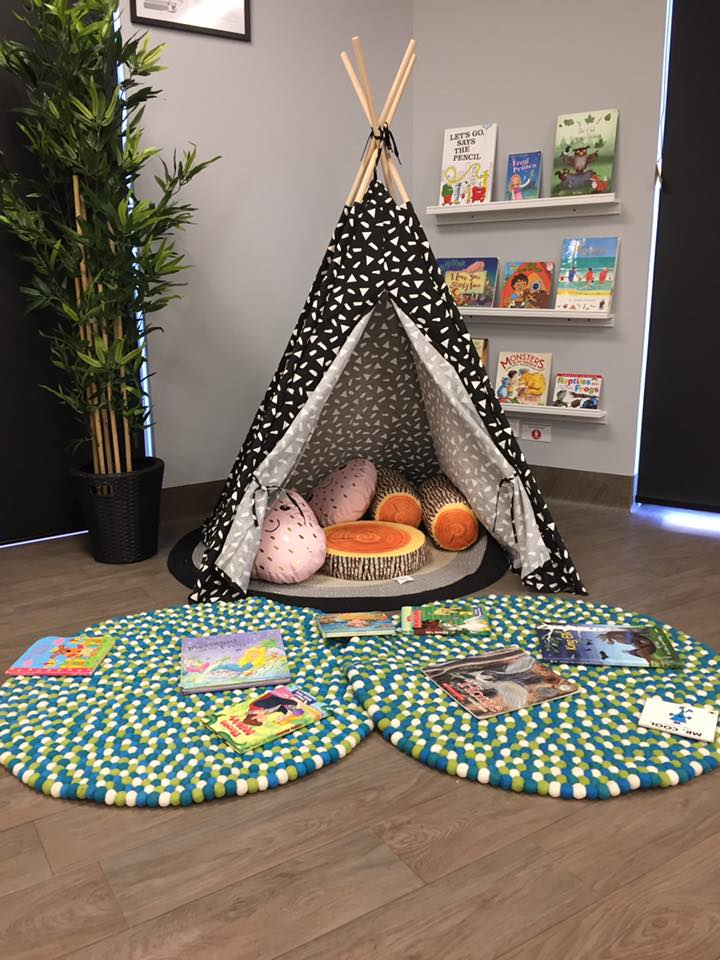 Our Preschool and Long Day Care Centre Top-Notch Facilities and Amenities
All kindergarten classroom areas at The Berry Patch Preschool and Long Day Care Centre are equipped with fully air-conditioned rooms decorated with brightly painted berries. The flooring, furniture and decor are eye-catching and colourful, providing a welcoming, inclusive and stimulating environment for your child. We believe it is important to amplify colour and imagery to encourage the development of skills such as creativity, role play, problem solving capabilities and critical thinking.
Our outdoor play space encourages sensory learning, allowing children to sharpen their senses as they explore the outside environment. Aside from a playground for kids, every location features beautiful gardens that the children and staff have worked hard to develop. Together, we plant vegetables, fruits, herbs and flowers and water all the plants. Potted plants are distributed through the indoor and outdoor areas.
Security at our centres are well-designed. Visitors enter each centre with a pin code and visitors must buzz to gain access. Entry to all rooms is by the foyer. High fences surround the perimeter of our outside play area. All exits from the outside play area have been designed so children are able to leave only with an adult, as compliant with the National Quality Standard (NQS).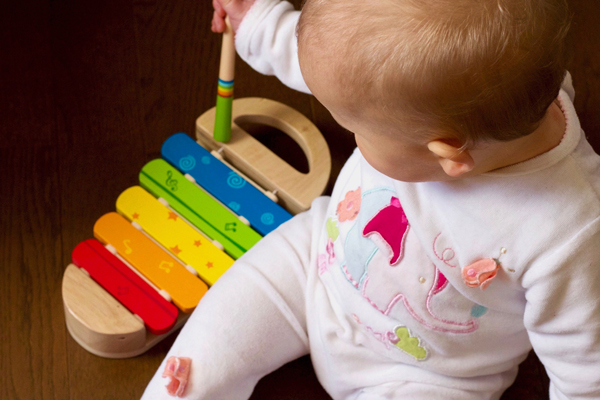 Why choose The Berry Patch?
Qualified and Caring Staff
The Berry Patch Preschools are staffed by professional, qualified and experienced Early Childhood Educators.
Engaging Environment
Our preschool, long day care and childcare centres are fit-out with eye-catching and colourful decor, providing a welcoming, inclusive and stimulating environment for your child. 
Outdoor Environment
Our outdoor environments are very natural and earthy, with real plants, trees and gardens. 
Nappies and Wipes
We take care of these consumables so you don't have to.
Meals and Snacks
Fresh, nutritional meals are provided, cooked and prepared on the premises.
If you'd like to get more information about our centre or to schedule a tour, please contact us.