Easy, Fast and Simple Preschool Registration at The Berry Patch Preschool and Long Day Care Centres
To place your child/children on the waiting list, please complete the online form and submit it to secure your child's position on the waiting list. You will be notified as soon as your child's place and days of attendance in any of our preschool and long daycare centres is made available.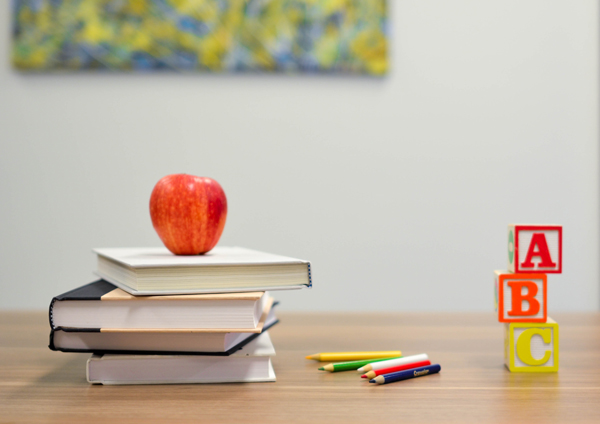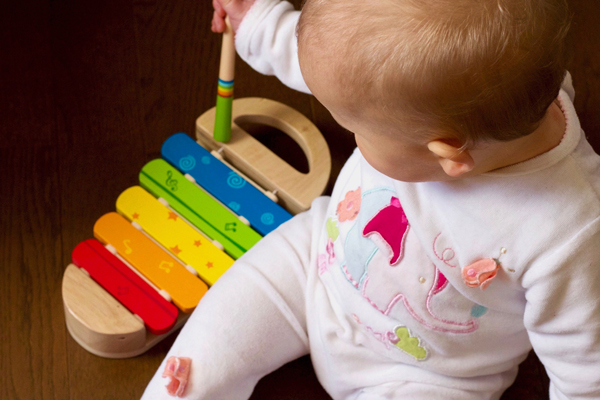 Guidelines on Enrolment for Preschool
If you do not accept a position at the time it is offered to you, it will be passed to the next family on the pre k waiting list. While we endeavour to find placement for your child, please be aware that we must prioritise enrolments as required by The Department of Education, Employment and Workplace Relations. The guidelines are set out below.

1st priority: A child at risk of serious abuse or neglect

2nd priority: A child of a single parent who satisfies, or of parents who both satisfy, the work training, study test

3rd priority Any other child
Child Care Benefit (Eligibility of Child Care Services for Approval and Continued Approval) Determination 2000.
Top Priorities in the Waiting List for Preschool
Within these main priority categories, preferential admissions will also be given to children in:

Aboriginal and Torres Strait Islander families

Families who have a disabled member

Families on lower income

Families from culturally and linguistically diverse backgrounds

Socially isolated families

Single-parent families
After these preliminary conditions are met, The Berry Patch Preschool offers places in this order:

To working families with children currently enrolled at the centre

To other children currently enrolled at the centre

To siblings of children currently enrolled at the centre

To siblings of children previously enrolled at the centre

To children who are on the waiting list (from those who have waited the longest to the most recent applicants)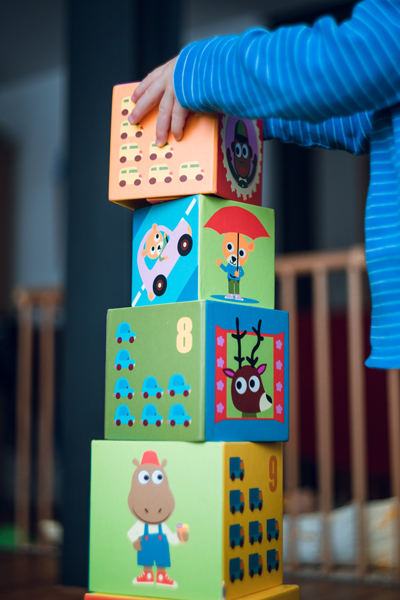 If you'd like to get more information about our centre or would like to schedule a tour, please contact us.