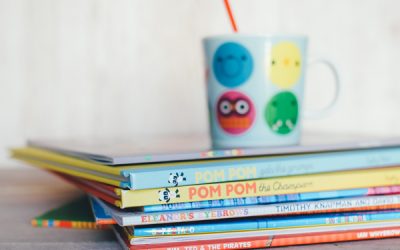 Reading Nook at The Berry Patch Preschool & Daycare Centre Whether your child are leafing through the pages of educational material or colouring their favorite cartoon characters, children learn a lot through books.  Children's books are a proven method for...
read more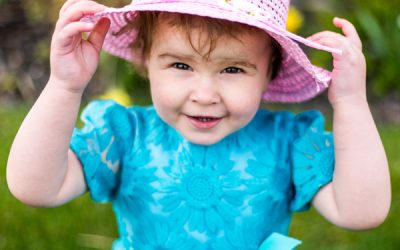 Separation from mum or dad can be hard for your child as well as mum and dad. While some children embrace the first day of preschool, others would be a lot more apprehensive and afraid. So here is what you need to know about separation anxiety. What is Separation...
read more
If you'd like to get more information about our centre or to schedule a tour, please contact us.