All rooms at our Berry Patch Day Care near Blacktown are furnished with fully air-conditioned rooms decorated with brightly painted berries. Security is well-designed as visitors enter with a pin code and must buzz to gain access. Entry to all rooms is by the foyer. High fences surround the perimeter of our outside play area. All exits from the outside play area have been designed so children are able to leave only with an adult, as compliant with the NQS.
Day Care Blacktown Facilities and Amenities
The flooring, furniture and decor are eye-catching and colourful, providing a welcoming, inclusive and stimulating environment for your child. We believe it is important to amplify colour and imagery to encourage the development of skills such as creativity, role play, problem solving capabilities and critical thinking.

Our outdoor play space encourages sensory learning, allowing children to sharpen their senses as they explore the outside environment. Aside from a playground for kids, the our day care near Blacktown features beautiful gardens that the children and staff have worked hard to develop. Together, we plant vegetables, fruits, herbs and flowers and water all the plants. Potted plants are distributed through the indoor and outdoor areas.
Contact us our Berry Patch Day Care Centre near Blacktown on (02) 9896 2662  today for more information or visit our Waiting List Procedure and Application.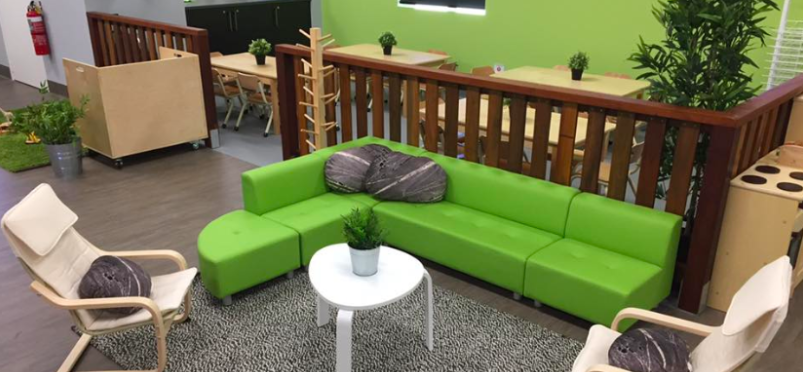 Day Care Menu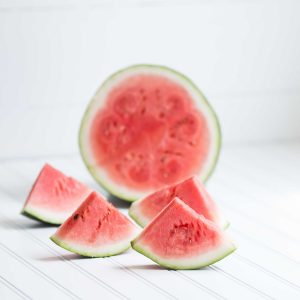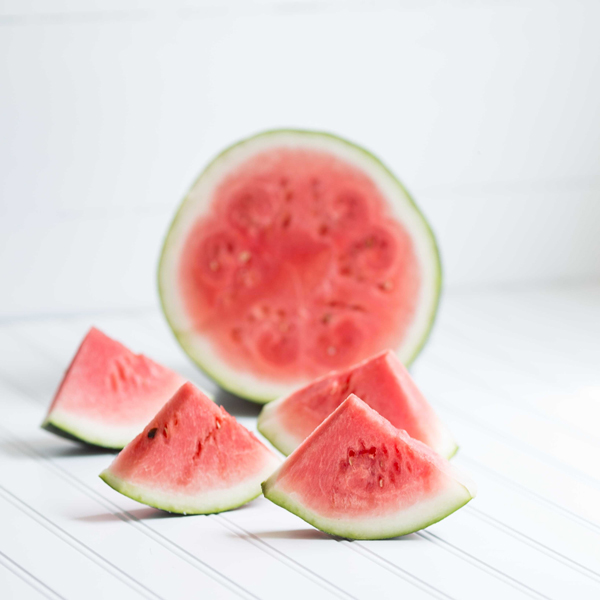 We are advocate of proper nutrition and diet for kids of all ages. Your child will be energised throughout the day as they go about various learning experiences. As we want them to enjoy munching on their meals and snacks, we have created a separate dining area specifically for this purpose. Children are provided with healthy school lunches and kids snacks, to name a few.
The complete school menu is as follows:
Breakfast (7AM-8AM)

Morning tea

Lunch

Afternoon tea

Late snack (5PM)
Healthy Preschool Meals for Kids
At Berry Patch day care Blacktown, preparing healthy food for school is as important as providing educational supplies. All meals for toddlers and babies are made fresh each day by our trained cooks. Menus have been designed based on the Dietary Guidelines for Children and Munch and Move Guidelines. This is to ensure that meals are nutritious and appetising while encompassing all food groups and cultural differences. Day care centre lunch menus are displayed in the foyer for both the current week and the following week.
Reminder: Please note on the space provided on your enrolment form if your child has allergies to any foods. Cite special dietary requirements as well, if any. A meeting will the be arranged with the Director and Cook to accommodate your requests.
Management of Allergies/Dietary Requirements
The Berry Patch Day Care Centre Blacktown takes many steps to prevent children from coming into contact with their allergens or foods they are unable to eat.
We adhere to the following guidelines:
High allergen foods such as peanuts, tree nuts, eggs and kiwis are not served at the centre

A daily allergy or dietary requirement book is stored in the kitchen for the staff's use. The book is updated as the children's needs change




Meals and beverages of children with allergies or dietary requirements are served on specially coloured dinnerware. Their meals are served prior to the standard meals




Children with allergies or dietary requirements have a personal placemat detailing their needs for each day at the

day care centre